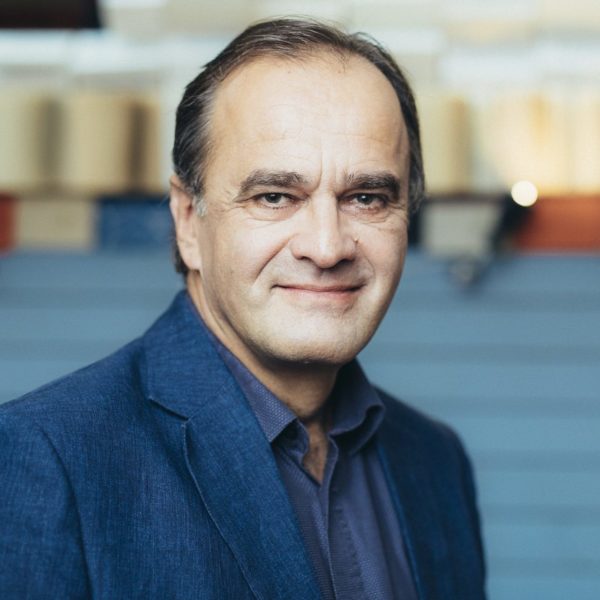 Robert
Lukesch
8350 Fehring, Hirzenriegl 55
T: +43 3155 5108
M: +43 664 233 8027
lukesch@oear.at
ÖAR senior consultant and coach since 1989. Specialised in systemic organizational, regional and rural development, evaluation, leadership coaching and moderation.
Contact directly
Selected References
Studies on participation and on social innovation in Austrian LEADER areas
Long-term participation in the European Helpdesk for the evaluation of rural development programs: Drafting of working papers and guidelines (Ex- post evaluation; Rural network evaluation and CLLD/LEADER)
LEADER Programming and Process Moderation of the Local Action Group Kufstein-Lower Schranne-Kaiserwinkl, Tyrol
Participation in the EU research project SIMRA (Social Innovation in Marginalized Rural Areas) under Horizon 2020 (Lead Partner: Hutton Institute/Univ. of Aberdeen, UK and 24 other organisations)
Research project ZEAFOLU: Scenario work for a climate-neutral future (2050), Eisenwurzen Region, Upper Austria (Lead Partner: Institute of Social Ecology at the Univ. for Natural Resources and two other CPs)
Evaluation of a climate change project for coastal cities, Mauritania (GIZ)
Organisational development in a decentralisation and regionalisation program/PADRE, Mali (GIZ)
Expert advice, process moderation and leadership coaching for a rural development project of the Standing Work Group for Regional Rural Development (SWG RRD) in six Western Balkans countries (GIZ)
Training courses in Capacity WORKS, the GIZ's sustainable cooperation management model
Lectures and courses (University of Innsbruck, Boku, Vienna, KPH Vienna-Krems) on sustainable regional development, social innovation, resilience a.o.
Board member of the LDnet expert platform (www.ldnet.eu)
(CP = cooperation partner)
Download CV
DI Dr. Robert Lukesch
Consulting Priorities
Design, management and evaluation of public tasks
Organisational and strategy development
Cooperation management in international cooperation
Regional Development, Rural Development and Community-Led Local Development (CLLD)
Social innovation, participatory governance
Moderation of decision-making and participation processes, large-scale events and workshops
Training and coaching for teams and executives
Research and methodological development in these areas
Education and training
University of Natural Resources (Agriculture), University of Vienna (Sociology and Ethnology), Institute for Advanced Studies (HIS) Vienna (Political Science), Certified Business Consultant, NLP and Trinergy Trainer.
Further education and qualification in moderation, organizational development, evaluation, systemic consulting, systemic structural constellation work, project and knowledge management, agile management methods.
---
And otherwise …
… loves family, farming and choral singing.
---
Consultants of ÖAR