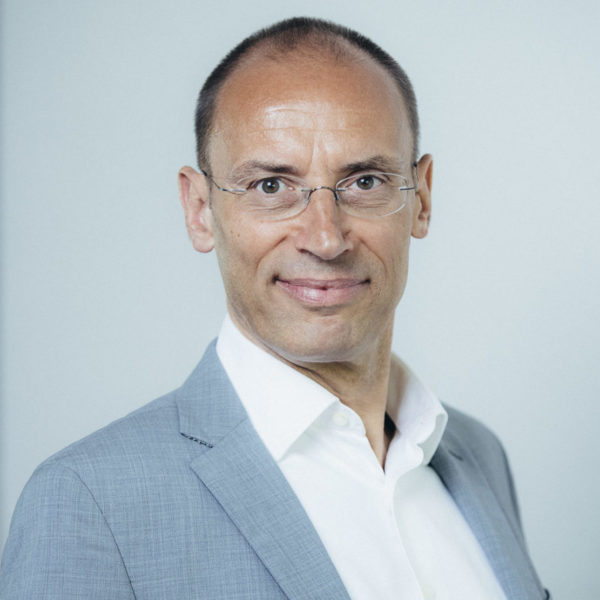 Harald
Payer
1070 Vienna, Lindengasse 56
M: +43 699 1825 2482
Skype: haraldpayer
payer@oear.at
Organisational and management consultant, trainer, coach, Agile Scrum Master, Senior Partner of ÖAR GmbH. Member of the Board of Directors of the Austrian Solution Circle.
Contact directly
Selected References
Consulting experience in the fields of environmental and climate protection, economics of energy and food, health and wellness facilities, leisure and sport, educational institutions, research and development, international development cooperation, public administration, regional and site development, financial services, information services, consulting industries, creative industries.
Consulting operations in Afghanistan, Ethiopia, Bolivia, Bosnia and Herzegovina, Brazil, Bulgaria, China, Denmark, Germany, Italy, Liechtenstein, Mexico, Mongolia, Montenegro, Nepal, Pakistan, Philippines, Republic of South Africa, Zambia, Switzerland, Serbia, Uganda, Ukraine, Venezuela, Zimbabwe
Management experience as managing director in the consulting industry as well as project manager in environmental research and the food industry
Managing Director of MOOVE Consulting GmbH
Download CV
Dr. Harald Payer
Consulting Priorities
Strategy development and change management
Focused leadership development and coaching
Systemic project management
Cooperation management according to Capacity WORKS
Education and training
Studied Political economics, Study Organizational Development.
Systemic organisational consulting, agile scrum master, collaboration and network management, large group moderation, workshop moderation, group dynamics.
---
And otherwise …
Keep it simple!
---
Consultants of ÖAR