Owner
ÖAR GmbH
Address
1070 Vienna
Lindengasse 56/18-19
Tel: +43 1 996 15 34
Fax: +43 1 996 15 34-10
office@oear.at
Commercial Register Number 67701k, Commercial Court of Vienna
VAT: ATU 16 11 69 04
Managing Director/ responsible for the content
DI Herwig Langthaler
Corporate objective
Consulting
Business Consulting and Information Technology Group
Professional group of management consultants
Purpose of the website
Company presentation and information about the activities of ÖAR GmbH.
Notes
All trademarks, product and company names cited on this website are the sole ownership of the respective owners. For linked and external page contents solely the their respective owners are responsible. The information on this website has been thoroughly reviewed, regularly maintained and up-dated. However, no guarantee can be given that all information available is correct, complete and up-to-date at all times.
This website uses Google Analytics, a web analytics service of Google Inc. ("Google"). Google Analytics uses so-called "cookies," text files that are stored on your computer and that allow you to analyze your usage of the website. The information generated by the cookies about your usage of this website (including your IP address) is transmitted to a Google server in the USA and stored there. Google will use this information to evaluate your usage of the website, to compile reports on website activity for its operators, and to provide other services related to website and internet use. Google may also transfer this information to third parties if required by law or if third parties process this data on behalf of Google. Under no circumstances will Google associate your IP address with other Google data. You can prevent the installation of cookies by adjusting your browser software accordingly; however, we would like to point out that in this case you may not be able to make full use of all the functions of this website. By using this website, you agree to Google's processing of personal data in the manner previously described and for the purpose previously stated.
© ÖAR GmbH – All rights reserved.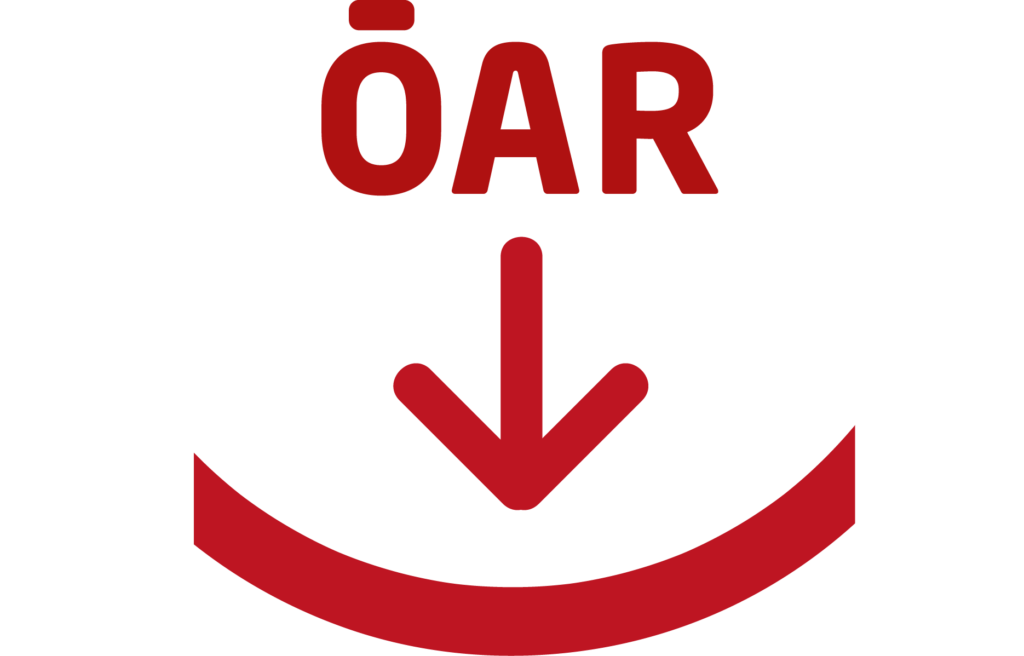 ---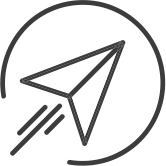 Webdesign & Programming
Agentur Auftrieb, Graz
---

Photos ÖAR
Kanižaj Marija-M. – life photography
www.kanizaj-marija.com
---