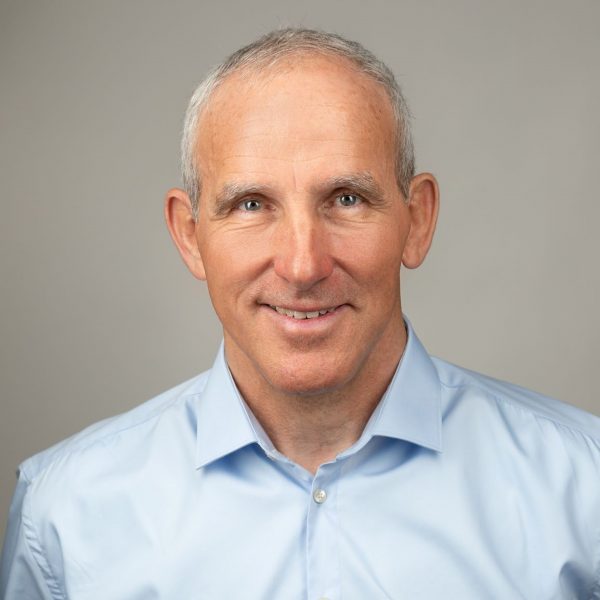 Martin
Netzer
6793 Gaschurn, Lukas Tschofen Weg 21b/Top1
M +43 664 452 5520
netzer@oear.at
Since 02.02.2021 he has been Consultant of ÖAR GmbH, mainly active in the fields of local and regional Development. Tailor-made concepts for projects with success.
Martin Netzer – himself mayor of Gaschurn for more than 15 years – knowing, what mayor and the responsible people of the local authorities need, can be necessary "link" to improve.
Contact directly
Selected References
As mayor of Gaschurn:
| Spatial development concept
| "Meeting place Gaschurn 2020"
| Local building yard and recycling centre
| Artificial snowed ski slope
| Social housing (ten years – four projects realised)
| Child care and student support
| Playground concept and realisation
| Business settlement (handicraft and tourism)
| Etc.
As chairman of the board of the Montafon Tourismus Company:
| Branding process
| Providing the regional financing of this company
Download CV
Martin Netzer
Consulting Priorities
Communal developement
Integrated regional developement
Citizen participation
Project management
Teambuilding
Education and Training
Master of Science in Location- and regional developement
University-course in political education
Local community administrative course
Mountain- and ski-guide
Entrepreneur exam
Specific seminars (like planning law, etc.)
---
Consultants of ÖAR