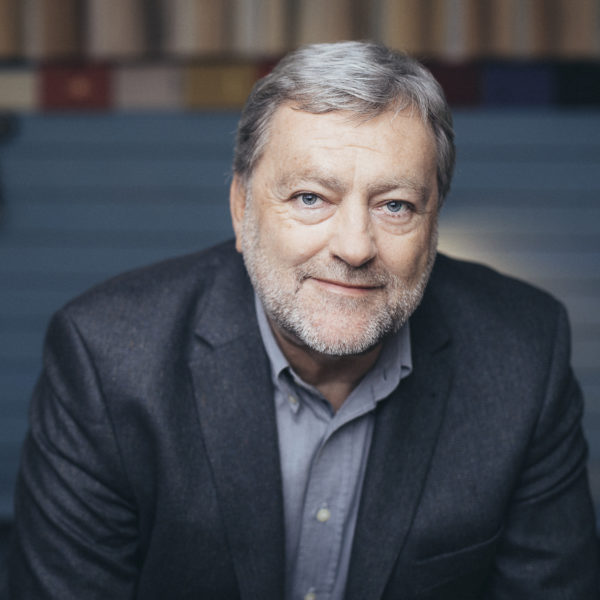 Hermann
Gigler
8010 Graz, Alberstraße 10
T: +43 316 318848
M: +43 676 72 180 72
gigler@oear.at
Consultant since 1990 and shareholder of OAR GmbH since 1997.
Senior consultant with focus on local and regional development as well as sustainable tourism development.
Contact directly
Hermann Gigler, MA
Consulting Priorities
Concept design and implementation of collaborative and participatory development processes
Regional economical development concepts, development strategies and guidelines.
Brand strategy, regional identity and positioning; Implementation of (regional) umbrella brands and quality labels
Guidelines and positioning for regions and municipalities
Urban and village development and renewal, local agenda
Building collaborations, cooperation and networks
Feasibility studies and development of marketing and sales cooperation
Development and consultation of economic and site development projects
Feasibility studies, market capability and profitability analyses; regional analyses and potential analyses of regions
Conception, development and consultation of tourism projects
Education and training
Secondary College of Business Administration, studied at the University of Graz.
Further education and qualification: Organisational development, systemic counselling, project management, quality management, innovation management, university course of media studies.
And otherwise …
… if time allows, on tour with the bright red VW bus.
---
Consultants of ÖAR