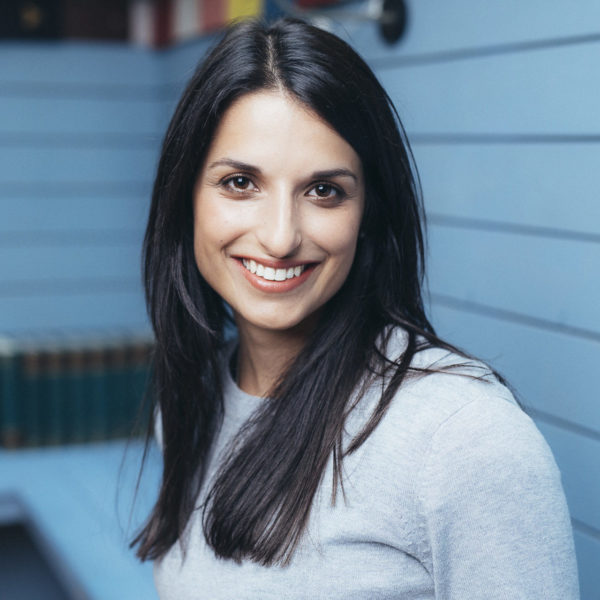 Nisrin
Said
1070 Vienna, Lindengasse 56
M: +43 676 399 2481
said@oear.at
Since the end of 2016, she has been working as a consultant for ÖAR GmbH with a specialization in urban and regional development, evaluation of projects, social network
analyses, cartographic products and statistical analyses. She has also been part of the monitoring group LEADER – Municipalities and Basic Services in the network "Zukunftsraum Land" since the beginning of 2017.
Contact directly
Selected References
Development opportunities for the wine cellars in South Burgenland
Strategies for regions with population decline (ÖREK partnership)
Intercommunal cooperation in the web presence of the municipalities in central Burgenland
From a Vendor`s Tray to a Unique Selling Proposition – positioning, mission statement and measures for the municipality of Spittal on the Drava
Analysis of the potential of social innovation under LEADER 2014-2020
Cooperation in the Network "Zukunftsraum Land"
Evaluation 3 Years of Pink Future (CP: University of Salzburg)
Social festival "Do Something, Then Something Will Happen " (CP: University of Salzburg)
Upper City of Wolfsberg. Client: City Municipality of Wolfsberg (CP: SCAN – Agency for Market and Social Analysis)
(CP = cooperation partner)
Download CV
Nisrin Said, 
BA 
BSc 
MSc 
Consulting Priorities
Strategy and project development for regions and municipalities
Design, development and advice on regional development projects
Evaluations
Social network analyses
Project management
Empirical social research
Creation of cartographic products
Concept design and implementation of participatory development processes
Statistical data analysis
Education and training
Business School: Focus in Information and Communication Technologies, Bachelor and Master in Geography: Emphasis in Economics and Social Geography, Bachelor in Business Administration: Emphasis in Economic Communication, Semester abroad in Sydney. Further trainings in project management.
---
And otherwise …
… at the discovery of foreign countries and cultures
---
Consultants of ÖAR