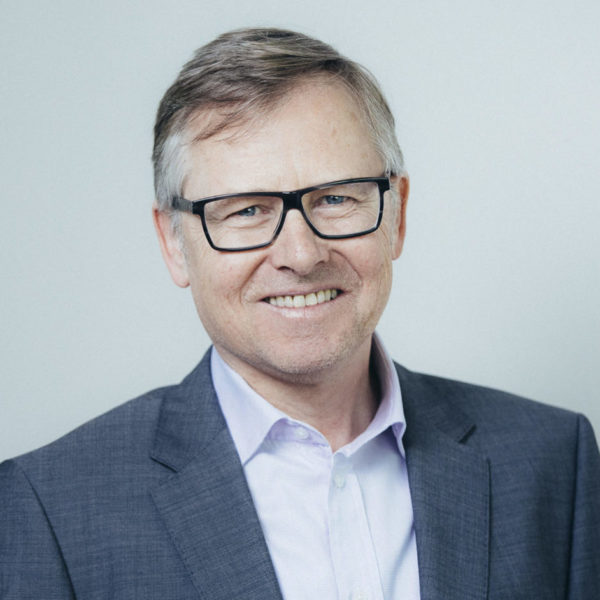 Luis
Fidlschuster
Since 1988 he has been a consultant and since 2002 a shareholder of ÖAR GmbH. Experience and consulting work, especially in the areas of EU structural policy, multi-level governance, learning & qualification, network development and management as well as marketing and communication.
Contact directly
Selected References
National Rural Network Austria – National Support Unit for the Austrian Rural Development Programme: Management of the LEADER Networking division
Non-permanent expert for the European Network for Rural Development
Expert of the strategy group of the European Networkfor Leader + (GD AGRI)
Regiosuisse: Strategic advice for networking and exchange of experience for the Swiss network for regional development
New options for action for peripheral rural areas (study)
Working in the steering group to further develop and implement the funding measure "Learning Regions" in the framework of the Austrian Rural Development Program
Specialist events: Network Day and Remote Congress (open-air conference on the future of Austrian regional development), Forum for Regional Innovations (series of events)
Brochures on EU structural policy in Austria
Integration concept for Lower Austria (CP: Intercultural centre)
Study and workshops: Future in the Alps – promoting sustainable development in the Alps
Strategies for regions with population decline (CP: Federal Institute for Mountainous Areas, Rosinak & Partner Ltd)
(CP = cooperation partner)
Download CV
Mag. Luis Fidlschuster
Consulting Priorities
Network development and buildup of collaborative initiatives
EU structural policy
Rural Development & Regional Development Concepts
Multi-level governance
Learning regions
Integration and diversity
Monitoring and evaluation
Marketing and communication
Concepting and organising specialist events
Education and training
Studied Geography (focus: Regional Economic Development) and History at the University of Graz.
Two-year training for marketing management (WIFI Vienna).
Seminars: Regional economic development, systemic regional development, innovation systems for regional economies.
Business journalism, PR planning, internal communication, corporate identity, media relations.
Trained as an business coach and systemic consultant (Vienna Training Academy).
---
Consultants of ÖAR