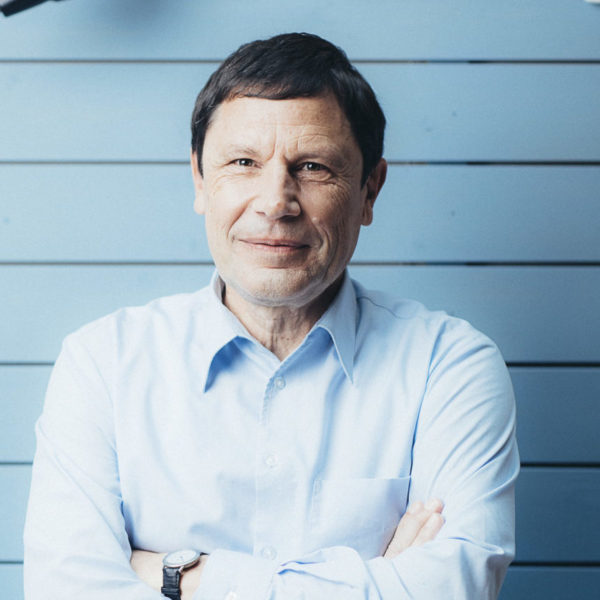 Franz
Handler
8010 Graz, Alberstraße 10
T: +43 316 318848 13
M: +43 676 638 4116
handler@oear.at
Since 1986 a ÖAR GmbH consultant, since 1998 also a shareholder. Senior advisor mainly active in the field of sustainable regional development. Since 1995, managing director of the Austrian Association of Nature Parks.
Contact directly
Franz Handler
Consulting Priorities
Nature park development concepts
Regional Development Programs
Tourist models and action program
feasibility studies
Sustainable regional development
Education and training
Trading academy, study of economics at the University of Graz.
Seminars for marketing, project management, moderation, presentation, systemic consulting, communication.
---
And otherwise …
… likes to play chess and hike regularly
---
Consultants of ÖAR